Zach Bell, Yale University
After reading a positive Yale Daily News review of Pancho Café, I decided to try the new Mexican-Cajun restaurant for dinner. The Cajun side of the menu intrigued me, as I had never eaten New Haven's interpretation of Louisiana soul. I ordered guacamole and the creole chicken, to balance Mexican with Cajun.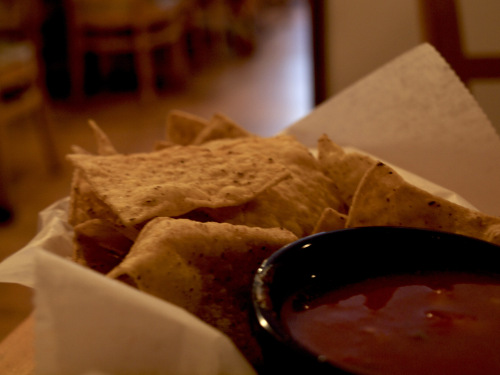 The guacamole was soupy… and chunky. I think the onion and tomato content was equal to or greater than the avocado volume, leading to crisp onion chunks swimming in avocado puree. Their sorry, and soggy, interpretation of guacamole failed to deliver.
I thought the entree could only improve in quality from the dismal guacamole. I was wrong. I peered down at the dish and saw only red. I tasted the red sauce, putting a whole spoonful of what strongly reminded me of Tostito's brand medium tomato salsa in my mouth. I scraped away some of the salsa to reveal some thin chicken strips over brown rice. Suddenly, I had a sinking feeling that I had eaten this dish before. I realized that I ate this food yesterday in the dining hall, chicken quesadillas with salsa over brown rice. When I mixed together the quesadilla leftovers on my plate it looked and tasted almost exactly like Pancho Café's creole chicken. If this creole chicken represents high quality, traditional Louisiana cooking then that state must be a cultural wasteland.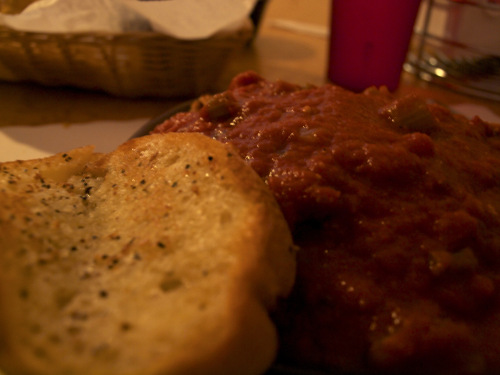 Even though Pancho Café lies only a short walk from the dining hall, I would not go out of my way to eat the same quality of food. I do not hold out much hope for this restaurant when they serve salsa (I mean Creole) chicken over rice that tastes better homogenized into an inoffensive blob. New Haven needs more restaurants like Pancho Café, reasonably affordable food with a variety of options, but to survive, they need to serve food a student would make an effort to go eat. Pancho Café has the novelty factor from its Cajun offerings, but lacks the food quality to back it up.