Category Archives:
Video
Zach Bell, Yale University
One year ago, my Mom requested a chocolate pie for her birthday. This year, she wanted a repeat performance. I used the same recipe (although with a pastry crust instead of graham cracker), but the process went much more smoothly this time. After a year more of baking experience, I whisked the  custard with ease and confidence, trusting in the process. Check out chocolate pie 2.0: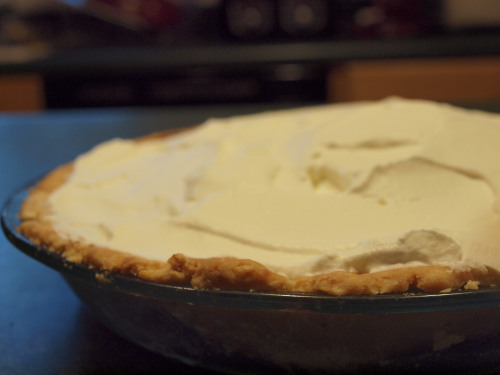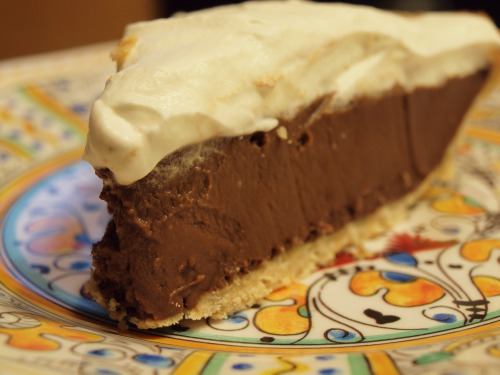 Also, check out this "how-to" video on whipped cream:
In the end, practice is key to a polished pie.